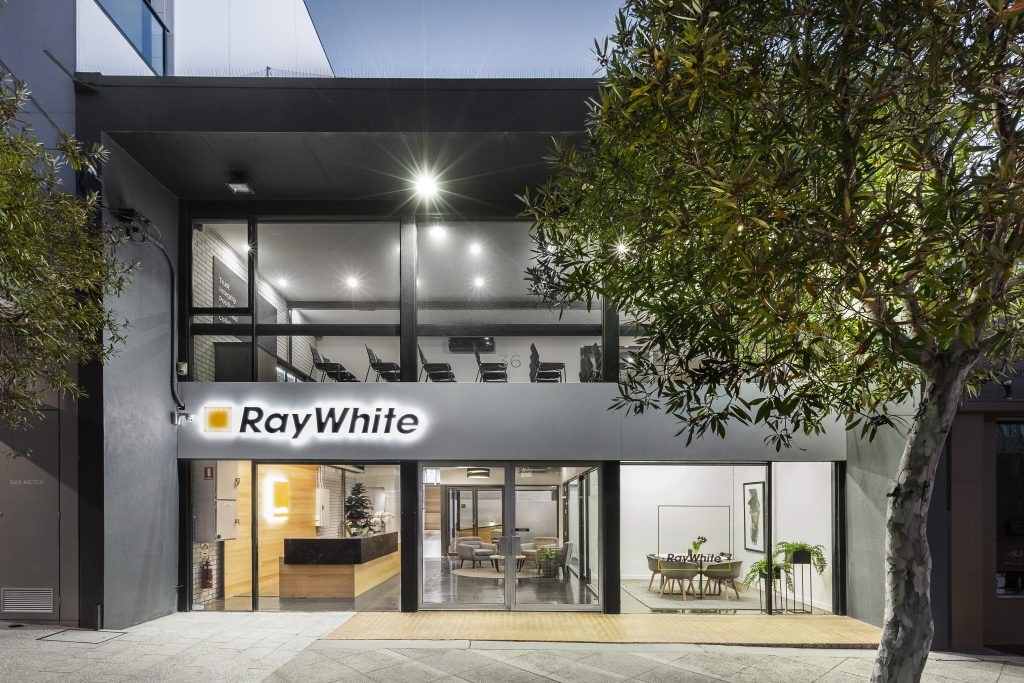 Taking real estate service standards to an unprecedented level of excellence, Ray White Frankston is a family owned and operated agency that uses unwavering honesty and integrity to achieve the best sales results across Frankston City.
Backed by the knowledge, systems and training of the Ray White group the team at Ray White Frankston boast some of the highest sales numbers per agent in the area with a large administration team ensuring service levels second to none, a sales team of skilled negotiators and a detailed database that promises every one of the entire team is working to source more buyers, increase competition and achieve record breaking sale results.
Owned and operated by John Condon and Vivienne Weston and family members including Ashley Weston, Daniel Condon, Andrew Condon and Hayley Weston, their team of more than 20 work together in total unity to create exceptional results for their clients.