Our mission is to improve the perception of real estate agents forever by delivering extraordinary results and exceptional care as we navigate our community through their real estate journey. We are totally dedicated to delivering the ultimate real estate experience, making it more profitable and more enjoyable for our clients.
At Ray White Frankston we believe that we have an opportunity to truly make a difference in the world. Our internal 'We Care' Community Program focuses on three core initiatives that we are passionate about improving.

The Next Generation
We believe that every action and decision we take – or don't – ripples into the future. Our School Partnership Program is our way of supporting the next generation. Through this partnership we donate $150 of every house bought in the schools catchment area and provide support and presence at school events. We are currently partnered with the Primary Schools shown below and have donated over $30,000 to the local schools since beginning the School Partnership Program in 2021.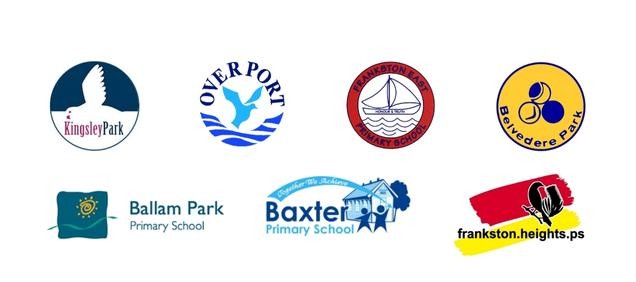 Little Ray Of Giving
Ray White's very own Christmas charity initiative has helped thousands of underprivileged people at a time that can prove difficult for some. A Little Ray of Giving is designed to collect Christmas gifts for less fortunate people in our local area. Be part of our most successful community drive and help make everyone smile at Christmas. We were blown away by the generosity of our local community, for Christmas 2022 we collected a huge 438 gifts on behalf of Anglicare Victoria.
⁠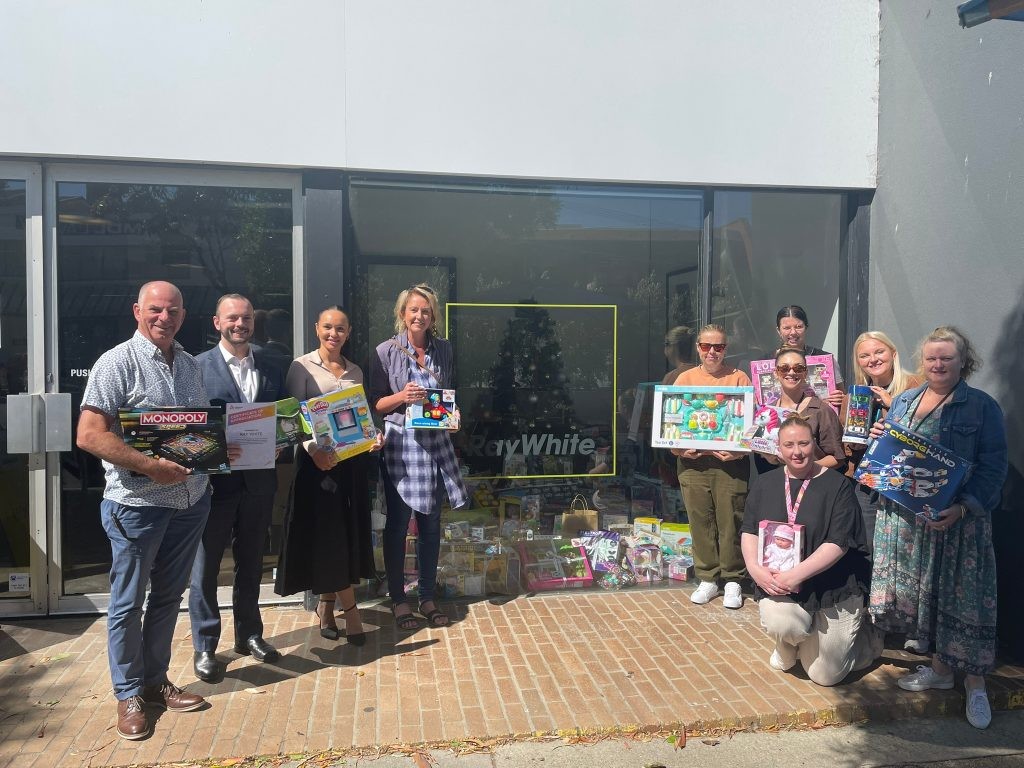 The Homeless
We're in the business of getting people into houses, and we are passionate about supporting those that don't have one. For the forth year in a row, our Principal Ash has taken part in the CEO Sleepout that raises funds for Vinnies Victoria. On June 17th Ash spent the night out on cardboard and concrete to help raise awareness and help provide food, shelter and services for those who need it most. Over the past 4 years Ash has tirelessly raised $26,068 for the St Vinnies cause, what an amazing effort.

The Planet
We're in the land industry. We help people buy it, sell it, rent it and lease it, and we are passionate about trying to preserve it. In every settlement pack we give to our new home owners we try to make sure the items are local, sustainable or charitable in some way. We include 2 Keep Cups from Oz Harvest in every settlement gift pack and since we first started donating in 2015 our support to OzHarvest has resulted with:
$53,629 raised.⁠
73,412 meals delivered to vulnerable people.⁠
36,706 kgs of good food saved from landfill.⁠
⁠
"We are so grateful for your continued support and your initiative to spread the OzHarvest mission as home buyers start life in their new homes". – OzHarvest⁠

WWF Australia
We are also proud 'Partners in Purpose' of WWF Australia. $10 from the sale of your new home will be donated to WWF Australia so that together, we can build a world where humans live in harmony with nature. Since starting the partnership in 2021 we have donated over $4,000 towards the amazing work that WWF Australia does.
Please feel free to contact Ray White Frankston if you can identify ways in which we may contribute to the community or a worthy cause with which you may be involved.