Ray White Frankston provides an exceptional level of service and care when it comes to your property management needs. Not just servicing the tenant and/or landlord, good property management is also the security of knowing that your requests will be fulfilled and your investment managed properly.
As a property investor, these details are the key to achieving maximum financial returns.
Zero tolerance policy towards rent arrears
Competitive loan and insurance opportunities
Priority access to market intelligence
Detailed reporting on inspections and maintenance
Industry-best training, education and resources
Property managers that actively help your investment prosper
Property management is more than coordinating tenancies and rental payments — it's about helping you achieve your financial goals. As a Ray White client you will benefit from 108 years of market insight and the collective strength of 1000 offices in the network.
Tap into the strength of Ray White Frankston and benefit from competitive loans, insurance and the unrivalled local market intelligence that will help maximise returns on your investment property.
When it comes to managing your property portfolio, nothing is more powerful than experience. .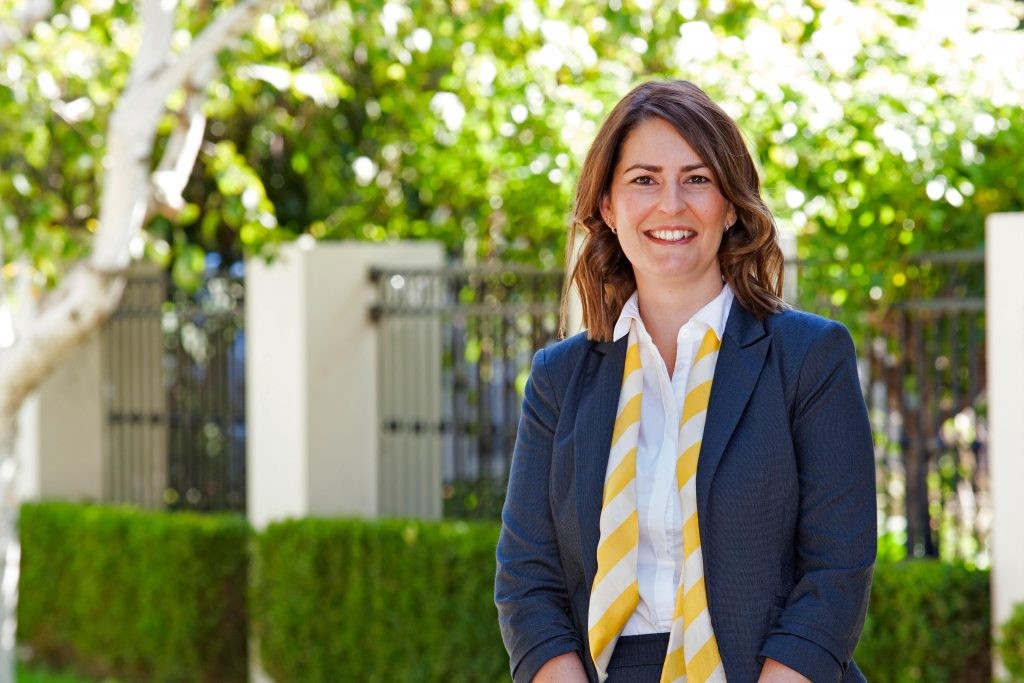 Hayley Weston
Pairing the right tenant to the right landlord is an art form and one that Hayley Weston has so seamlessly mastered over her 10 years with Ray White Frankston. So much more than just collecting rent, Hayley takes great pride in not only ensuring the property is well looked after, but also in increasing clients' wealth.
Trained from the ground floor up, Hayley started in reception before moving into the rental department to learn each facet of the business as she soared up the ladder. After winning several awards as property manager, Hayley sought out her next challenge as department manager, impressively growing the business over 200% in this time, before becoming director of the rental department in 2015.
In this role she is able to focus on her true passion, which is sourcing and welcoming new clients, matching them with the highest quality tenants and providing expert advice to landlords to ensure they obtain the best possible outcome on their investments.
A fully licensed estate agent and member of member of REIV with an understanding of every facet of the rental business, Hayley's incredible expertise places clients in the best possible hands as they bring across one of their biggest assets to the Ray White Frankston team.