While some old-school agents are still saying "Auctions don't work in this area" or "Auction only works on certain properties", the reverse has been proven to be true. Agents skilled in the use of the Auction method are regularly achieving great results in every geographical location and on every style of property.
Over the past few years, the proportion of properties across Australia being sold by Auction has been steadily rising as the method becomes increasingly popular with both sellers and buyers. The Melbourne property market has been a leader in this movement, with one of the highest proportion of Auctions of any capital city across Australia.
Click here to read our auction guide.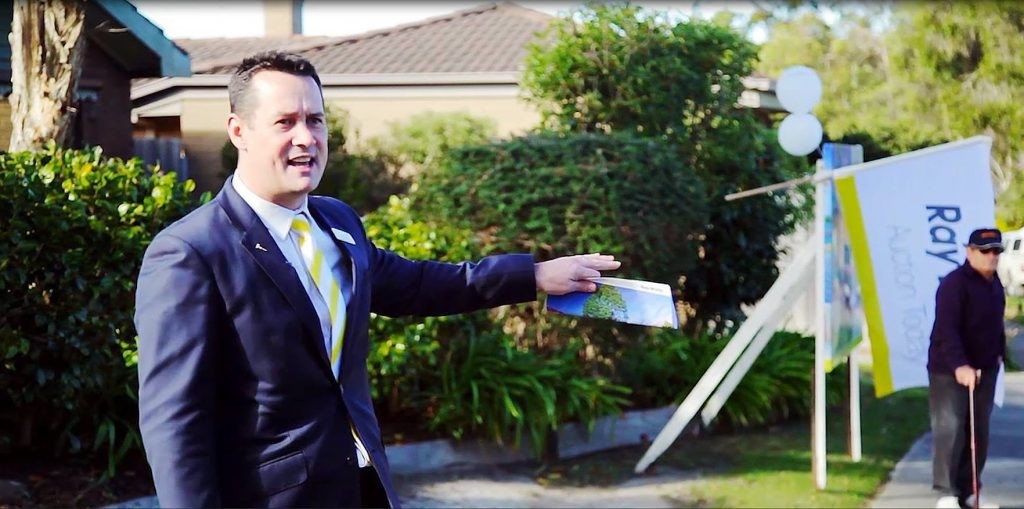 Jeremy Tyrrell
Every year, the REIV conduct a highly competitive Senior Auctioneering Competition to determine the best auctioneer across the state. The Senior Auctioneer of the Year title is one of the most prestigious and coveted awards in the real estate industry and we are very proud of our company Auctioneer Jeremy Tyrrell on achieving this coveted title two years in a row.
Jeremy is now the Director of Tyrrell Auctions and he has quickly become one the most in demand Auctioneers across Victoria conducting over 500 auctions per year.
He has worked with some of Australia's leading auction focused real estate businesses & as a result he has mastered the auction process – from the point of listing to the point of sale.